MACHINE RETOOL AND REBUILD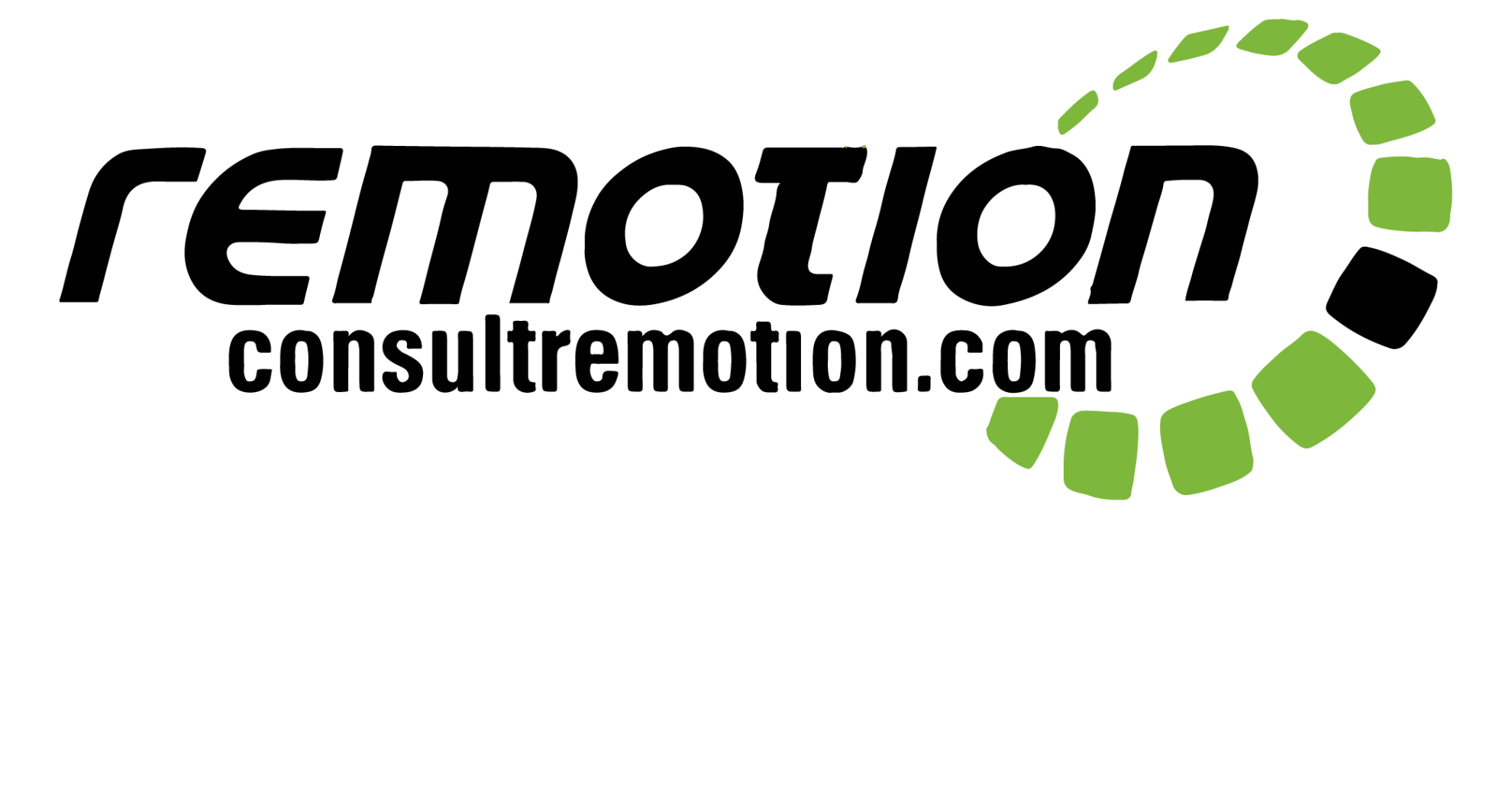 Should your machine require retooling to a different part, please call Micron at 616-942-2007 with details or speak with your Micron sales representative.
For more of a machine rebuild, Remotion is the only approved North American rebuilder and is supported by Micron USA and Micron Machinery.  They can provide any level of machine refurbishment.  All critical machine components can be provided directly from the Micron factory.