About Micron USA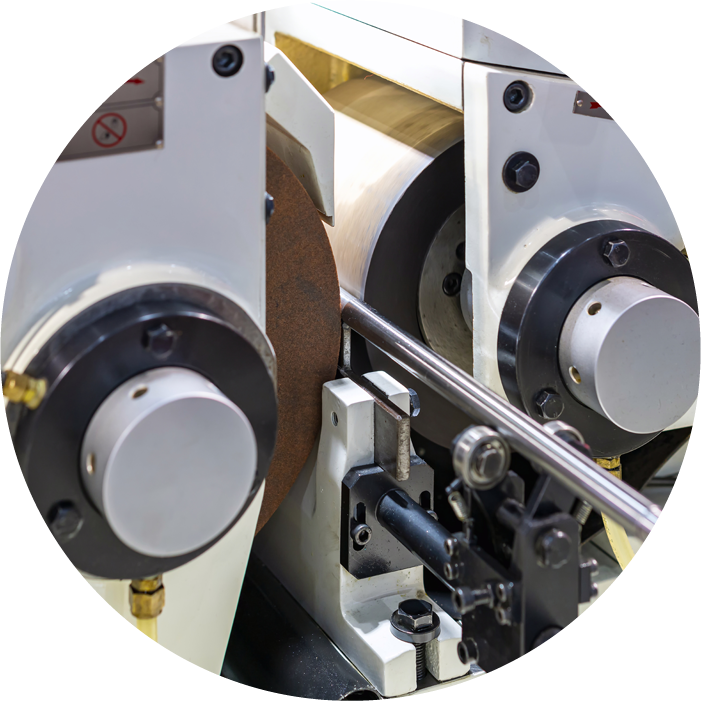 In 1986, Micron Machinery expanded into the USA and two years later formed a joint venture to fully support our precision centerless grinders. Currently Micron USA, a wholly owned subsidiary of Micron Machinery, commands a strong reputation for quality and has an installed base of over 750 machines in the Americas. Micron USA serves the North and South American market with local engineering, service, and parts on a 24/7 basis. We have demonstrated success in a variety of applications, exemplified by the challenging fuel injection, automotive, medical, semiconductor and aerospace markets. These industries require very complex processes with exacting tolerances delivered by Micron.
In order to meet this high level of performance, we engineer the process, and also machine and assemble the equipment in-house.  Additionally, we provide a runoff qualification at Micron and replicate it on our customer's floor.
The worldwide customer demand for ever tighter tolerances has encouraged Micron Japan to build and maintain a separate facility for test grinding and development of new processes, utilizing over 30 different grinder models. Micron is able to take these results, send parts and data to our clients for approval, and set up the production process with great confidence.
Our goal?  The pursuit of ultimate roundness.  Our processes and equipment are continually being adapted to the customer's needs.  Micron is determined to push technology to a new plateau to meet the opportunities that exist today and into the 21st century.